Building Blocks I.I, Silver
積木系列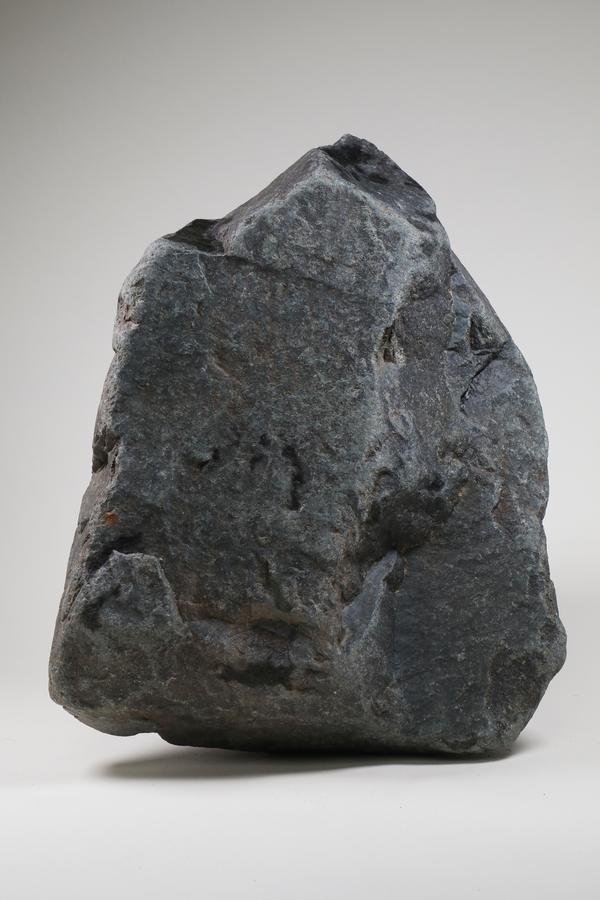 BB LOUNGE SET / 2020
Product The Side Chair and Side Stool / Table
Silver metal base with off-white leather upholstery
A set of monochromatic seating group based on the honesty of material and the purity of form. The minimal permutation of the shapes brings diversity to the design from every perspectives. Each one of the components is curated with necessity that fit with others to form a whole.